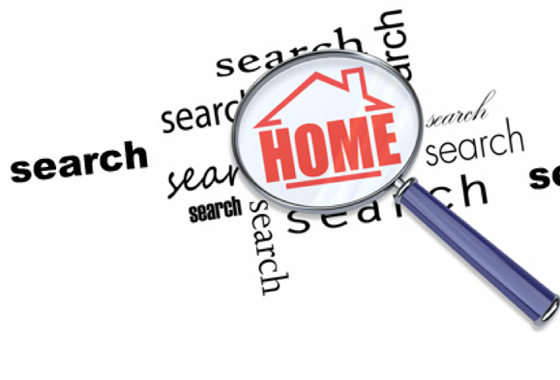 The most crucial stage of flipping is finding a good property with desirable location at a discounted price for maximum return. At no Cost to you, we put our expertise, negotiation skills, time and effort to find you the right property
We utilize our connections with attorneys, CPAs, HRs, our client database and other contacts to locate Off Market listings. We search and view all potential FSBO, foreclosures, auctions and MLS properties that could have great return potential.
We will do analysis, comparison and come up with suggested offer price.In most cases, we collect our fee from the seller but off market properties could incur up to 3% fee to buyer on top of the purchase price.

Next step, how do you finance the property?
Some properties, you would need cash only and some might be able to finance. There are also short term financing, bridge loans and seller financing. If the home needs major work, it might not qualify on a regular loan. You might have to go cash or we can utilize private money lending, it would be higher rates and fees but could still be worth it.
I can assist you in obtaining financing for the property through a broad range of products. I offer mortgage loans through local and major banks, private lenders and hard money lenders.  I can help you with conventional, jumbo, foreign national and stated income loans for the self employed.
You don't have to utilize our loans if you already have a bank pre approval or would like to go directly with your own connection, but if you do all services with us, you will get a discount…
Just remember, we do need to have a pre approval letter and proof of down payment in order to submit an offer.
Before we go into escrow, we do a walkthrough with a contractor and go over repairs needed and will get a timeline and list of estimated repairs for the renovation. At this time we can calculate the estimated profit: property value after the repairs minus purchase price, estimated repairs cost, carrying costs and selling costs. YOU ARE READY TO SIGN OFF ON THE PROJECT!
While we are in escrow and inspection contingencies are ready to be removed, we will confirm timing for crew and subcontractors to start the demo job.
We will watch over the project and manage the work, communicate with subcontractors and vendors to keep project on track. A 10-12% fee of the total project cost will be charged for project management..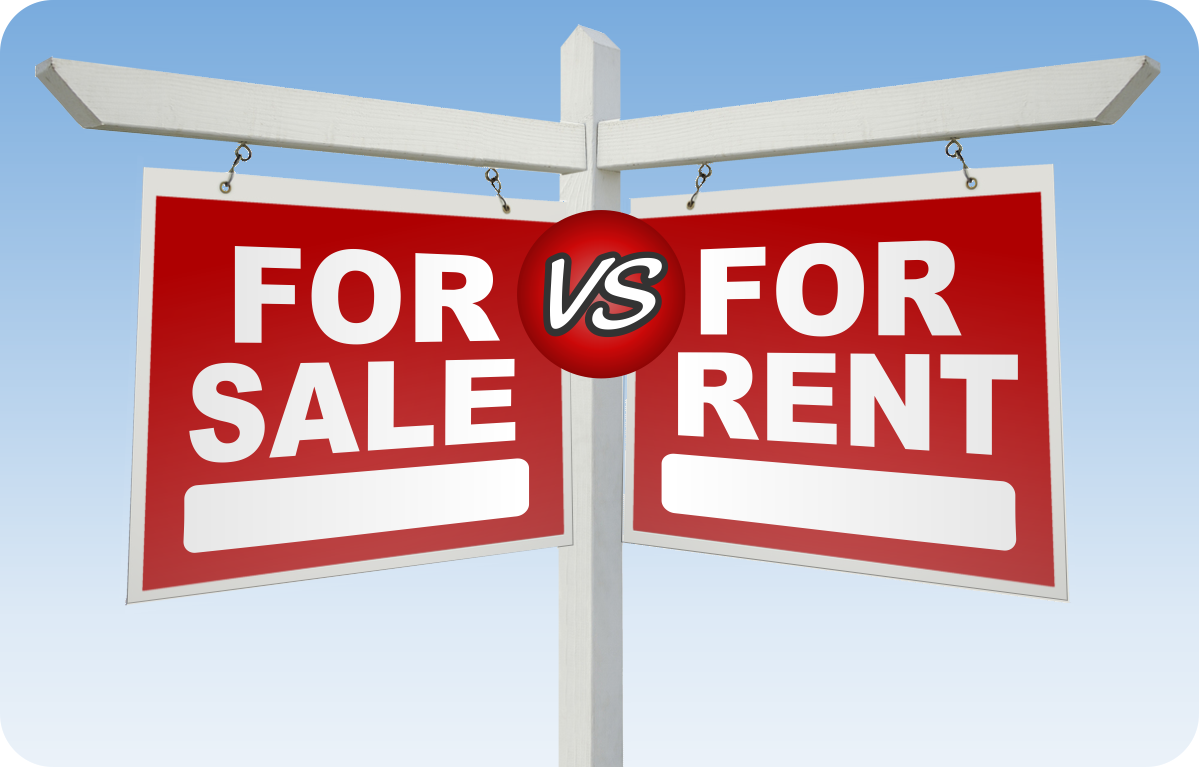 Once we are done with the project, you decide on selling or renting based on the market. We assess list price again based on recent closed comps and settle on price.
Staging is necessary on some transactions, depending on home size and location, it could cost between $1500 – $4000 per month.
On a sale, for all properties that we help you find and manage, we charge you the seller a 1.5% for our fee and a 2.5% for the buyers side, if we end up representing both sides, you will get a discounted fee.
If you end up Renting the home, we can handle the rental for a charge of 8% management fee. We list the home for lease, find and screen the tenant. We manage the property and we are in contact with the tenant. We handle the repairs and communicate with service providers to avoid unnecessary visits. Rent will be auto deposited directly into your account minus our fee and any expenses.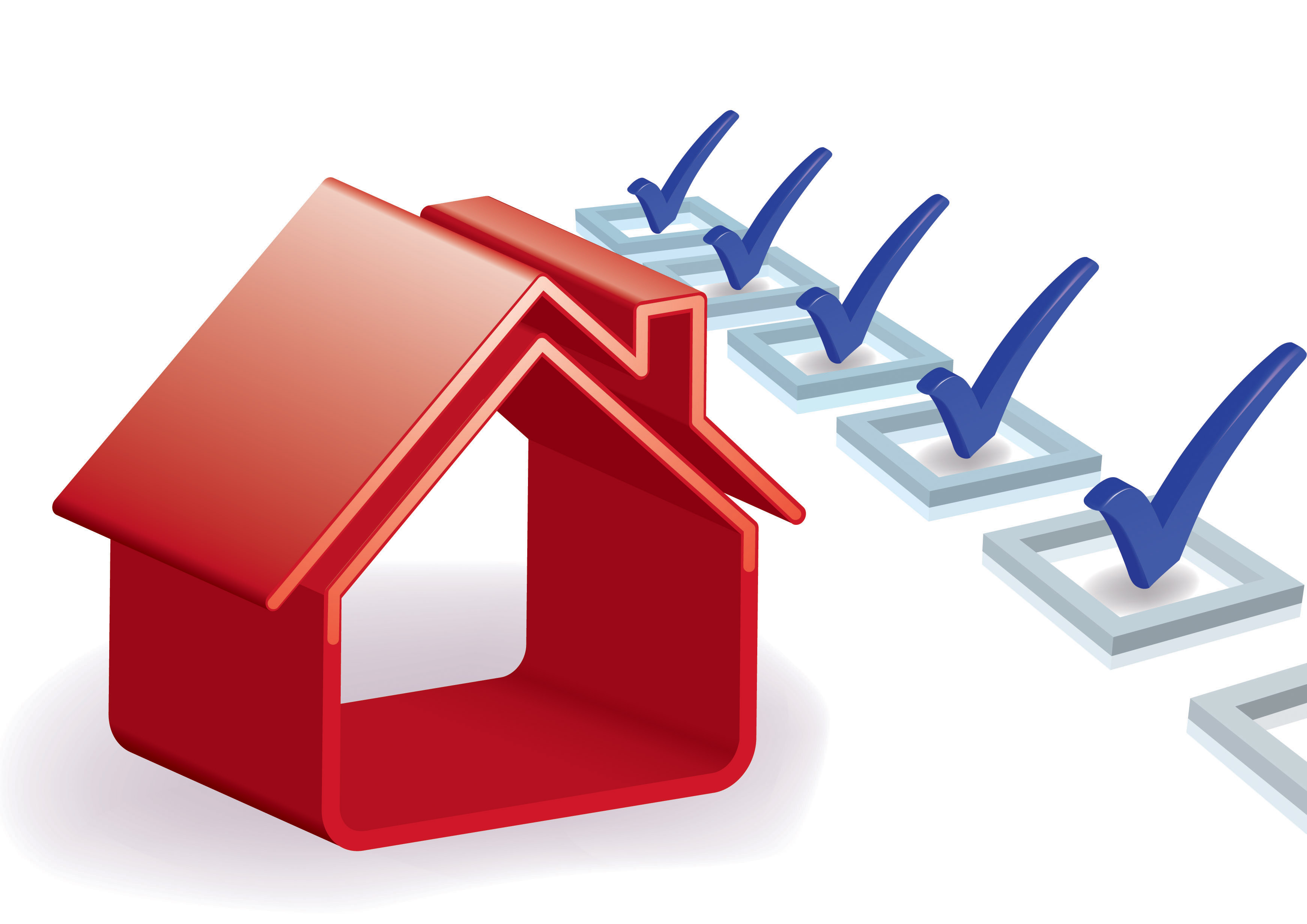 ON TO THE NEXT DEAL…